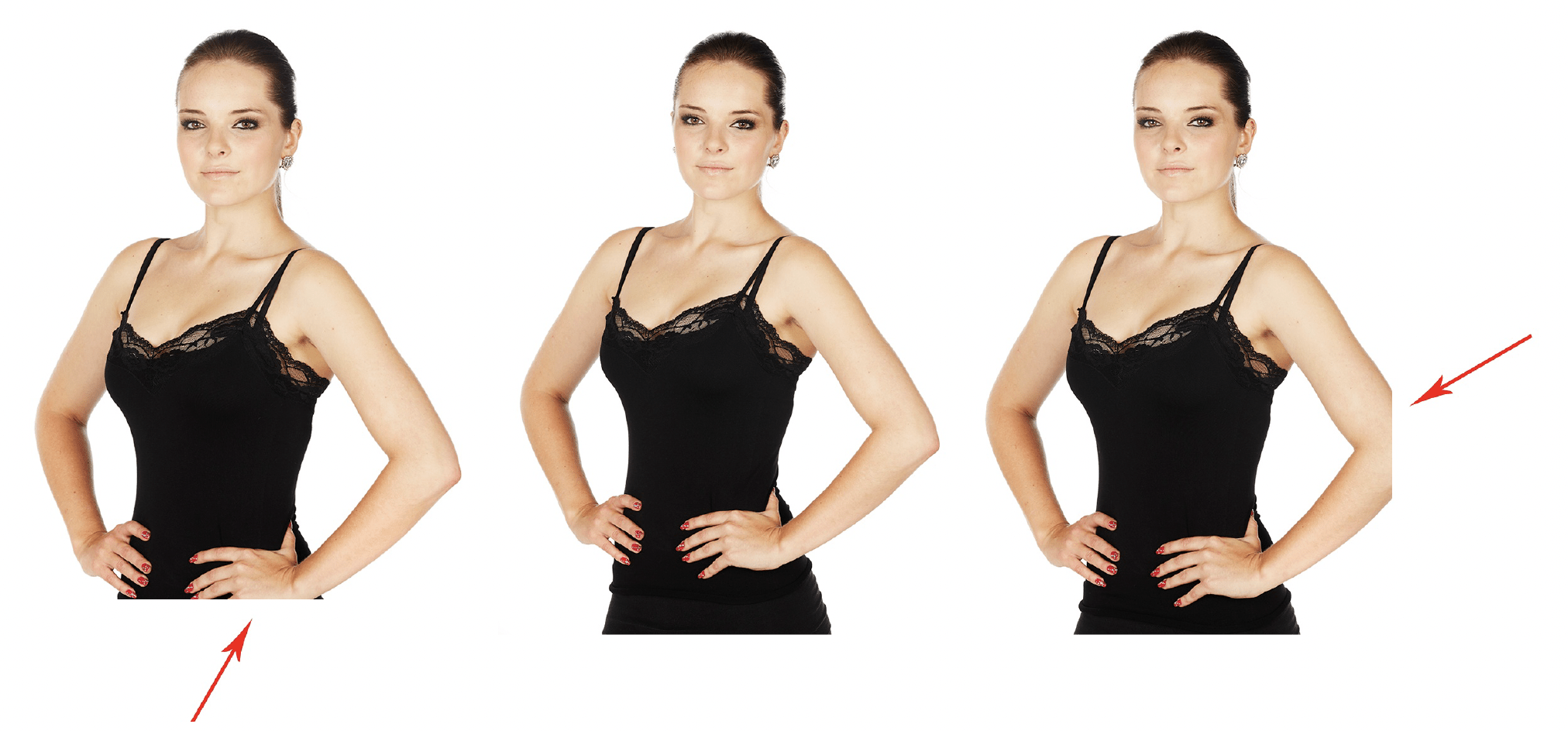 DOCTORS RULE: DON'T AMPUTATE WITHOUT A SECOND OPINION!
Do not cut off body parts by accident! Tips of fingers, tips of an elbow, etc. – if it's done, it must be done on purpose to improve the life of the image!
NORMALLY BUSY HANDS LOOK NORMAL
Give the hands something to do (holding on, in a pocket, etc) Hands are rarely flattering when just hanging about but they also appear odd when they do something unnatural. As a general rule… don't let a model or subject do something with her hands or body that he or she wouldn't do (Unless it's specific to the look of the shot)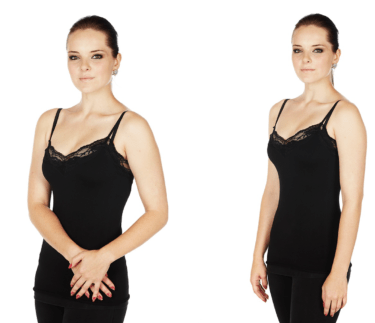 HANDS AND FINGERS MUST MATCH THE REST OF THE POSE!
Claws or fists for anger and frustration, soft hands for pretty much anything else.
TIP: If your subject is tense or nervous about the shoot, get a normal soft hand by making a fist, release the fist, and softly rotate the hand into the body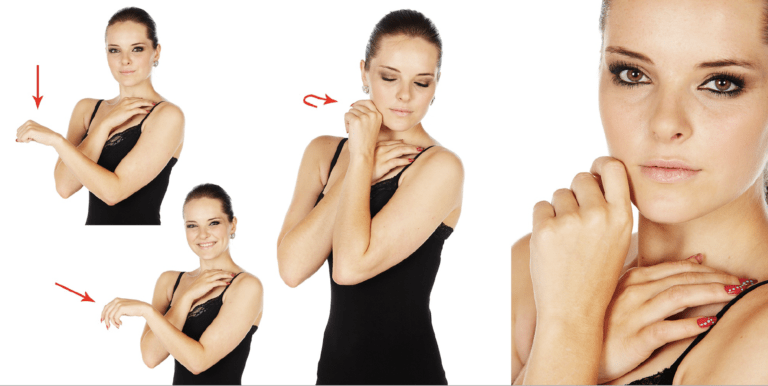 NOBODY LIKES A GHOST. GHOST HANDS DON'T WORK!
Fingers appearing out of "nowhere" in a shot is distracting and it just looks odd. You need to show where it comes from, that it is connected to a hand and an arm (or at least a hand)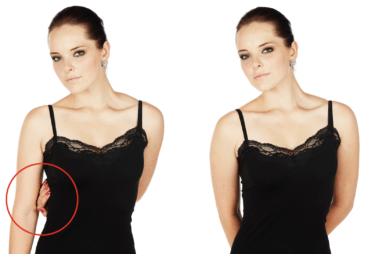 MIRROR HANDS TO STRENGTHEN A SHOT
Don't mirror hand positions if you want a soft pose. Mirrored hands in symmetry is strong and aggressive, even if your subject is angled, it's still a stronger pose than uneven hand positions. Remember: The more body parts you mirror, the stronger your pose become. So mirrored hands will be strong. Add mirrored arms and shoulders, and it will be stronger. Add mirrored legs and it will become stronger. Mix in mirrors to tweak the feeling of the pose.