COLLAR BONES ARE A STRONG GUIDE OF INTENT FOR A BODY
Your collar bones carry the body (that is why they should be lifted) and give hints of the body's intention Straight collar bone = strong pose Angled collar bone = softened pose (add shifted weight to soften even more)
THREE POINTS FOR STRENGTH OR SOFTNESS: EYES, FACE, COLLARBONE
We don't realise this, but it is basic body language. Think about it, the way a person stands and presents themselves to you is how strong or weak you perceive them to be. Simply focussing on these three points (Head, Eyes & Torso) and where they are pointing and angled to makes a major difference in the mood of the image.
All to the front: strong
All to the side: soft
A combination of the direction with your light setup will strengthen or soften the pose.
Look how the mood and attitude changes with the body positioning:
Image 1:  Torso front, Head, and Eyes change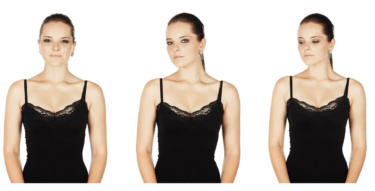 Image 2:  Torso pointing to the side, Head and Eyes moves to the front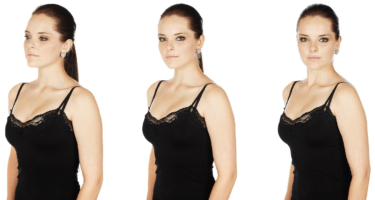 NORMAL EYES PLEASE!
Don't force an eye where it doesn't want to go. Let the body and face follow until its comfortable and natural.