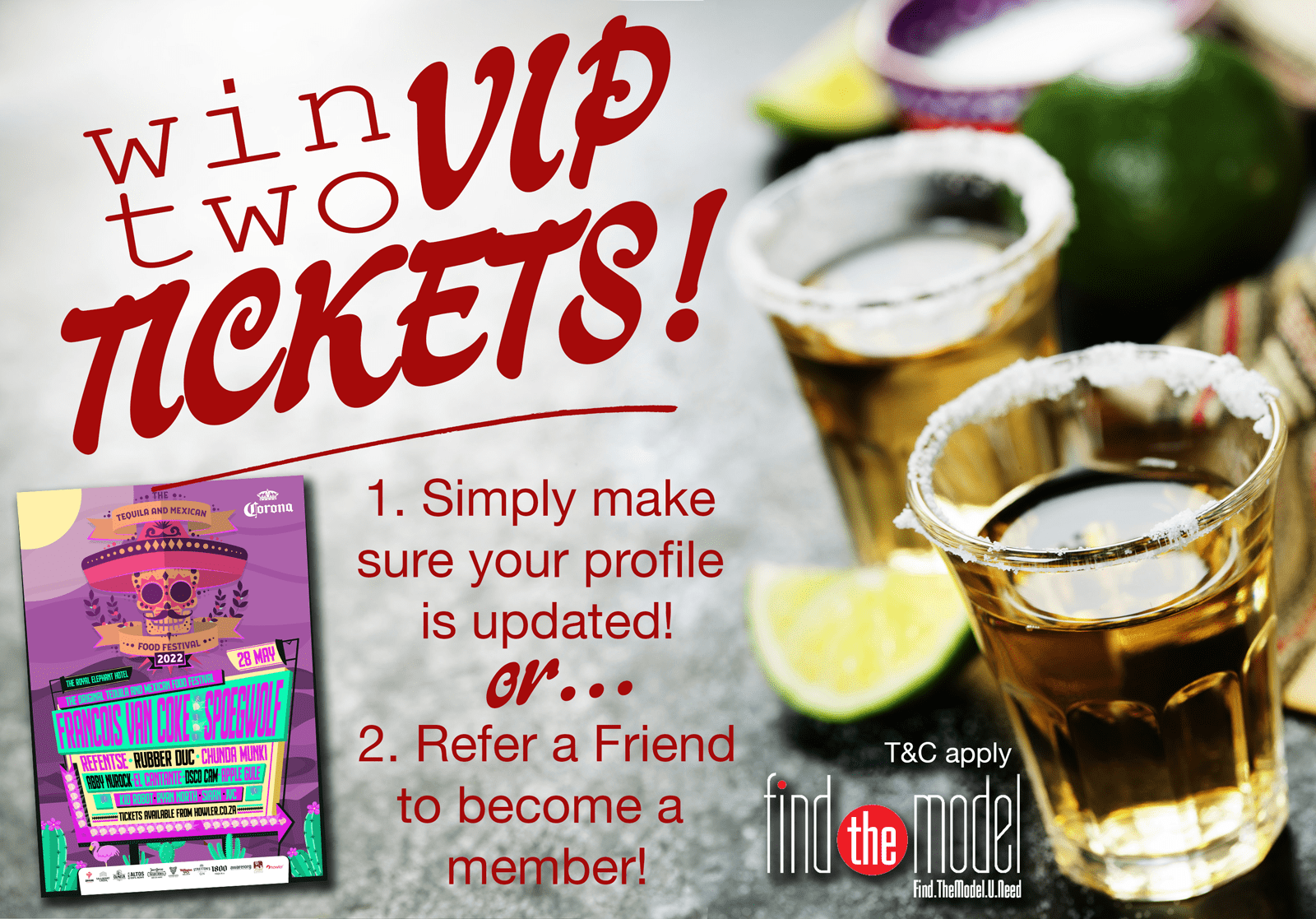 Tequila Festival 2022: Win your share of double VIP Tickets!
On the 28th of May 2022, the LEGENDARY Tequila and Mexican Food Festival will be in full swing again at the Royal Elephant Hotel in Centurion! 
Unfortunately…ALL TICKETS are SOLD OUT!
We have two sets of 2x VIP Tickets (to the value of R1,100 per set) available to win! 
Every VIP Ticket Includes:
Entry to the Festival
Entry to the VIP Area
2022 Tequila and Mexican Food Festival Buff
A Royal Elephant Tequila Festival Poncho
A Pair of Tequila Specs!
Welcome Drink
Snacks during the day
Access to VIP-Only Toilets (Not Trailer Toilets)
VIP Bar Access (Purchases not included)
So, how do I win VIP Tickets?
There are 2 ways to win: 
We will have a lucky draw between all members with active profiles on the FTM website. (one set of 2 tickets)
Refer a friend to create a free profile and we will have a lucky draw from the referrers. (one set of 2 tickets)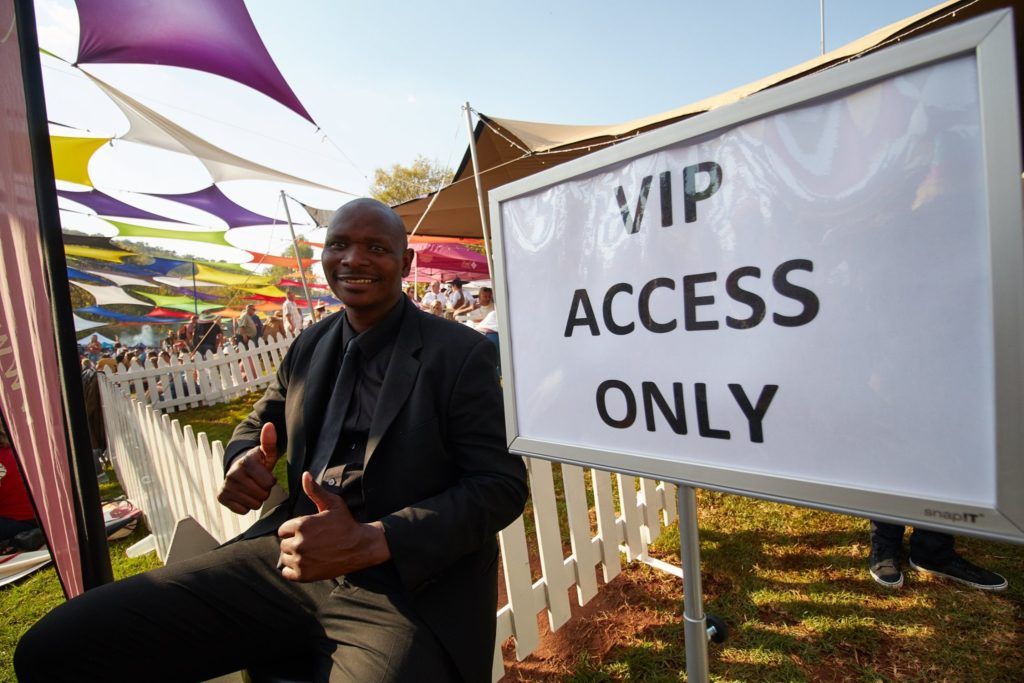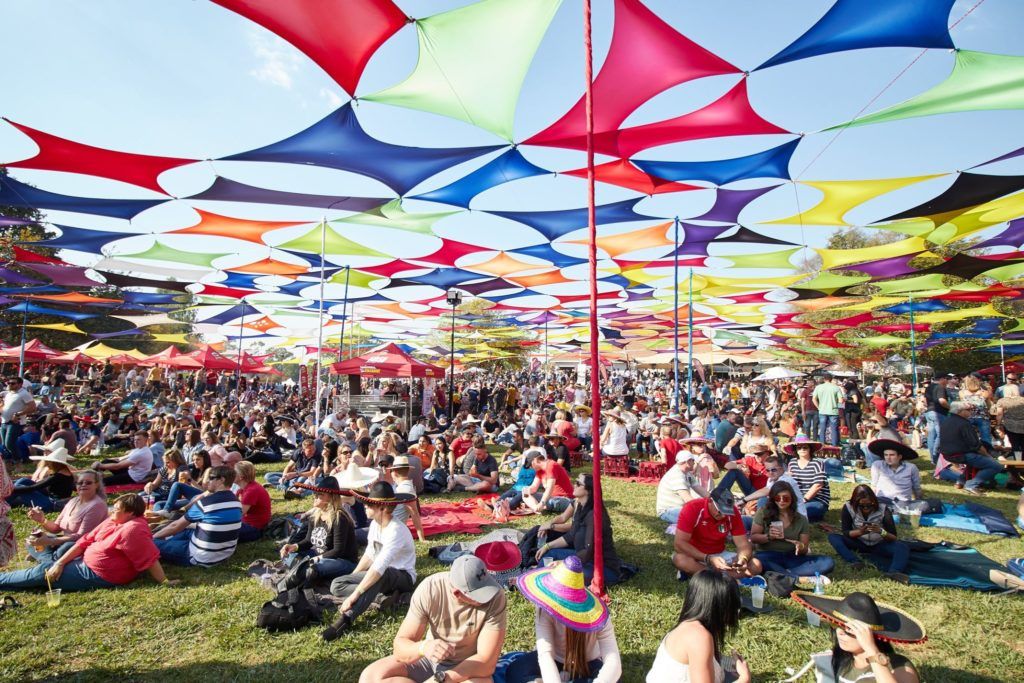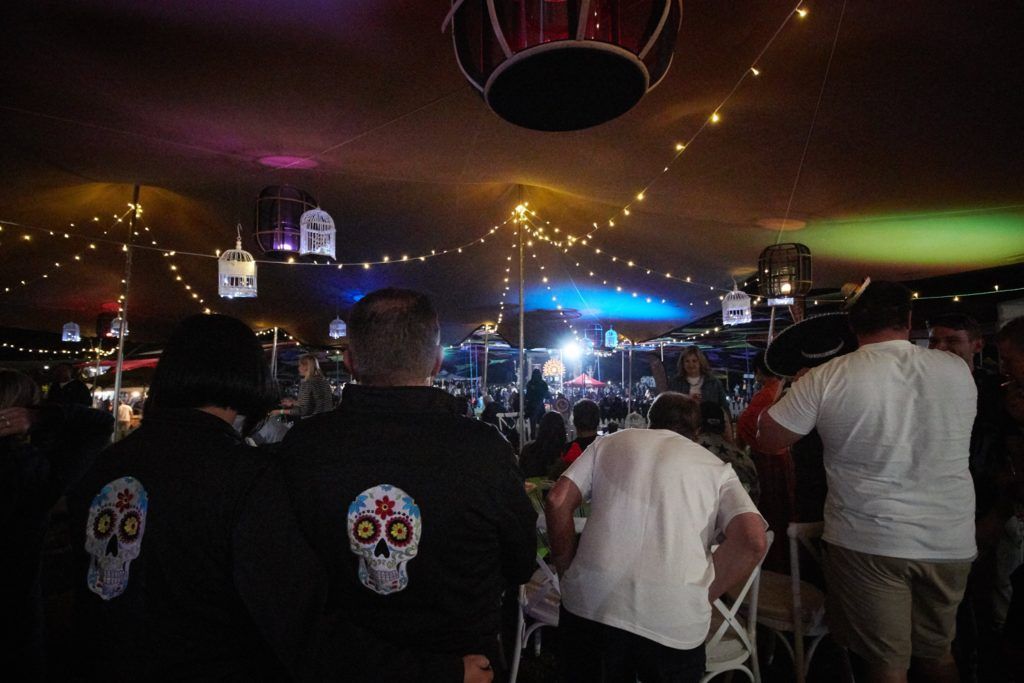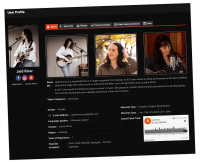 If you have an active and updated profile, you are automatically in the running for the lucky draw for two VIP Tickets!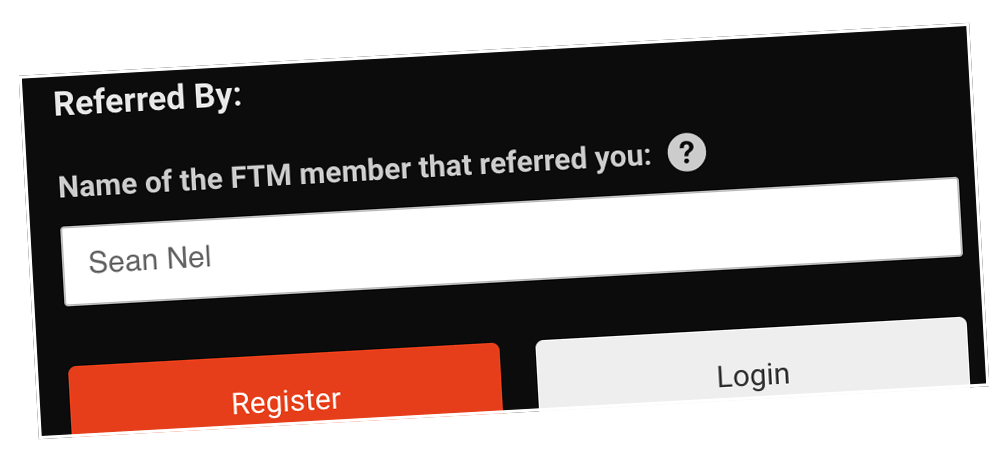 Refer another model, musician, make-up artist, DJ or influencer and stand a chance to win a set of two VIP Tickets (As long as they complete their profile!)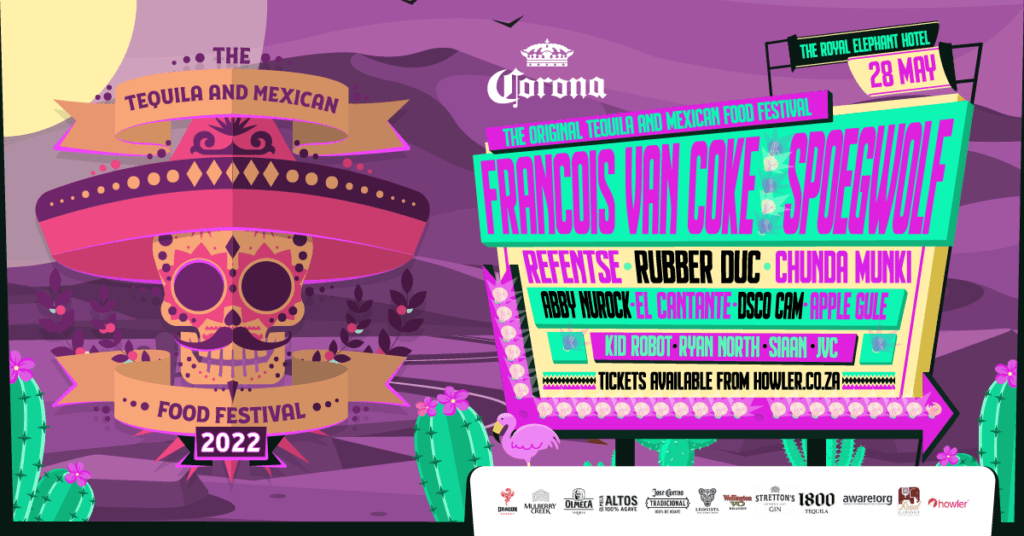 This Lucky Draw is open to adults over the age of 18yrs only
Only Active Profiles can win (An Active Profile requires a profile image, up to date personal details, and contact details.
New registrations must use your Profile Link, or the Username (as you are known on this site) or full name and surname if they were referred so that we can identify you if they are drawn. 
Any member can only win

one set

(two tickets) of VIP Tickets.
Only South African Members can be drawn in this lucky draw.
The prize cannot be exchanged for Cash.